A luer lock syringe is a type of syringe that is used to inject or withdraw fluids, such as medication or other substances, from the body. It is called a "luer lock" syringe because it has a luer lock fitting on the end of the plunger, which allows it to be securely attached to a needle or other medical device.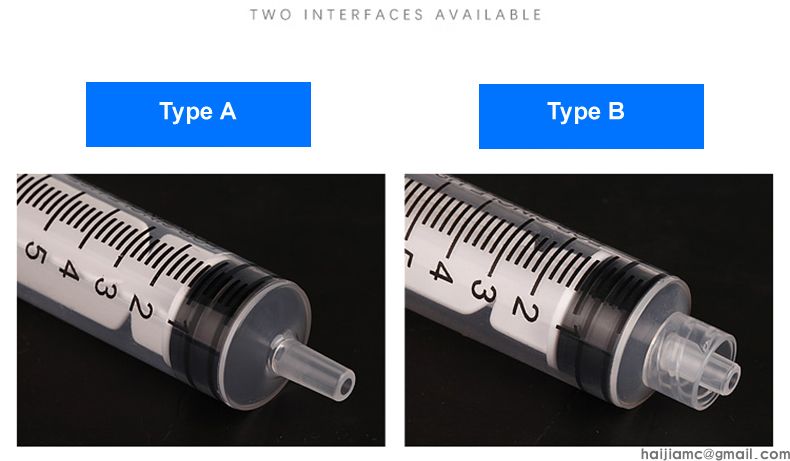 The luer lock fitting is a type of connector that is used to connect medical devices, such as syringes, needles, and tubing, to one another. It consists of a male part (on the syringe) and a female part (on the needle or other device) that fit together and are locked in place with a twisting motion. This helps to prevent the syringe from accidentally disconnecting from the needle or other device during use.
Luer lock syringes are commonly used in medical settings, such as hospitals and clinics, to administer medications and other fluids to patients. They are also used in research and laboratory settings to measure and dispense small amounts of fluids.