The syringe manufacturing business is an exciting opportunity for anyone interested in starting a new career. This article will give you all the information you need to start your own business.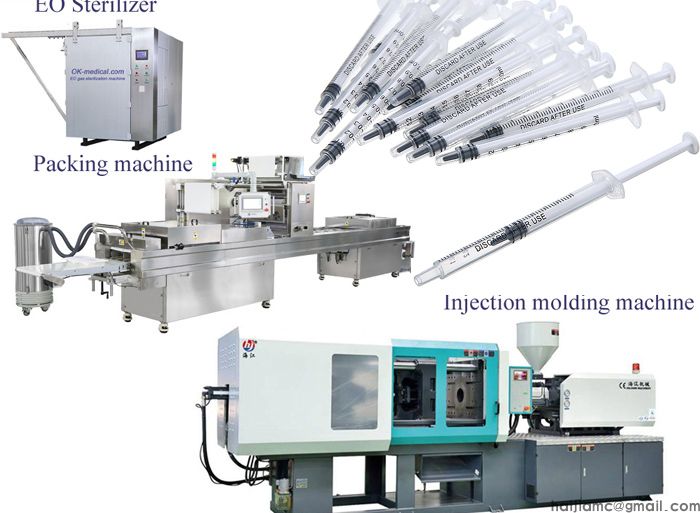 Hire an Experienced Team.
One of the first things you should do when you decide to start your own syringe manufacturing company is hire an experienced team. A good team will help you with everything from finding the right equipment to making sure your products meet safety standards.Choose the right size syringe injection molding machine,assembly machine,packing machine and printnig machine. Can save your much money.say,syringe assembly work very fast,but syringe injection machine too small,it mean assembly machine is idle most time.
Create a Good Branding Strategy.
It's also important to develop a branding strategy before starting your business. This includes creating a logo, choosing a name, and developing a website. Once you have these items set up, make sure you promote your brand online.
Develop a Quality Product Line.
A quality product line will help you stand out among other businesses in your industry. To ensure you have a quality product line, you need to consider what products you should offer. What type of products would appeal to customers? How much profit can you expect to earn with each product?
Build a Solid Marketing Plan.
Once you have decided what products you want to sell, you need to build a solid marketing plan. This includes identifying who your target market is, how you will reach them, and what kind of message you will use to attract them.