luer slip syringe production line
luer slip syringe injection molding machine

Friendly humanmachine interaction interface

Fast response speed

Easy installation and maintenance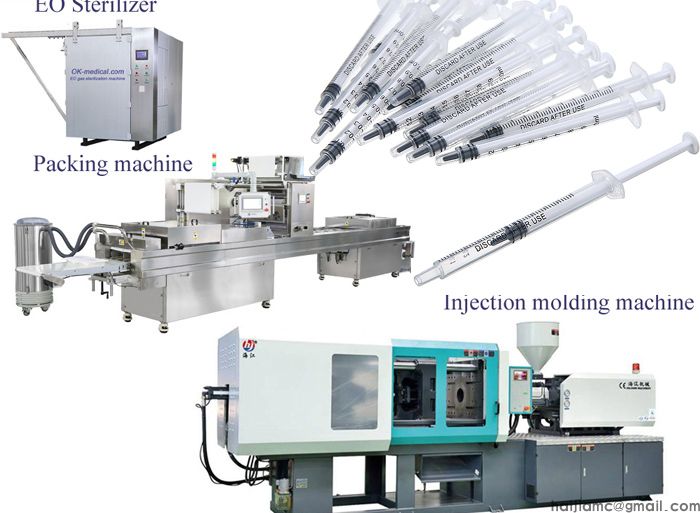 luer slip syringe assembly machine
Using microcomputer to control,detected by photo-electric,fast speed of assembly


The equipment and product contact parts are made of (304) stainless steel.

Less peration,Total 3 operators only.

2. Equippped with counting alarm to avoid manual counting.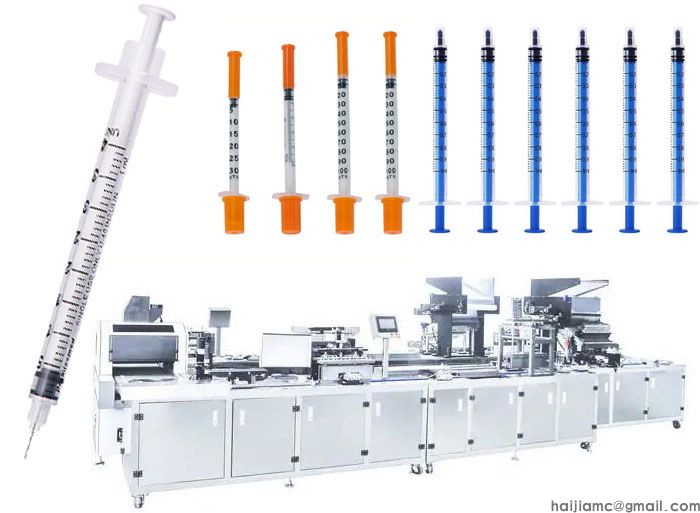 luer slip syringe printing machine
1.the equipment can realize continuous and normal production for 24 hours.
2.the equipment includes the high pressure spray gun and high pressure tank.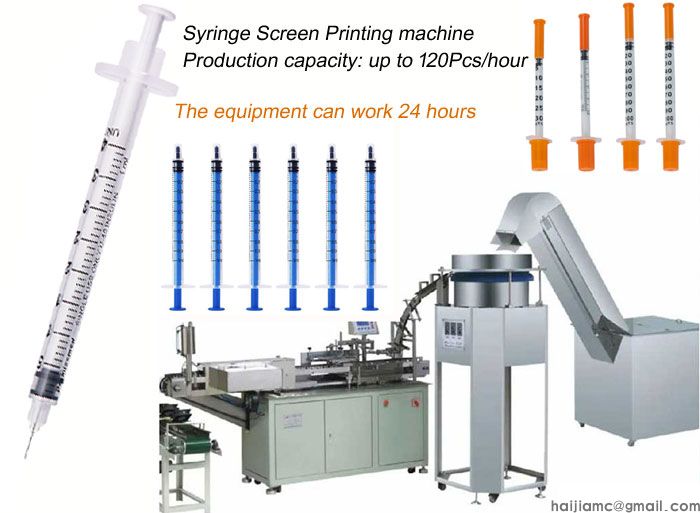 luer slip syringe syringe packing machine
the machine adapts PLC programmable controller,touch screen.High automaticly

the position of printing and slitting could be adjust freely.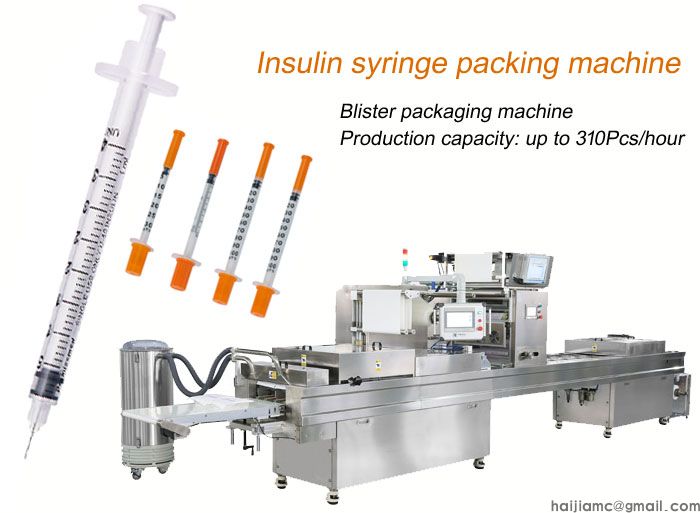 luer slip syringe EO sterilizer
1. Automatic control of sterilization process;
3.Automatic alarm, Automatic protection;
4. Safe and reliable;
5. Comply with ISO standard;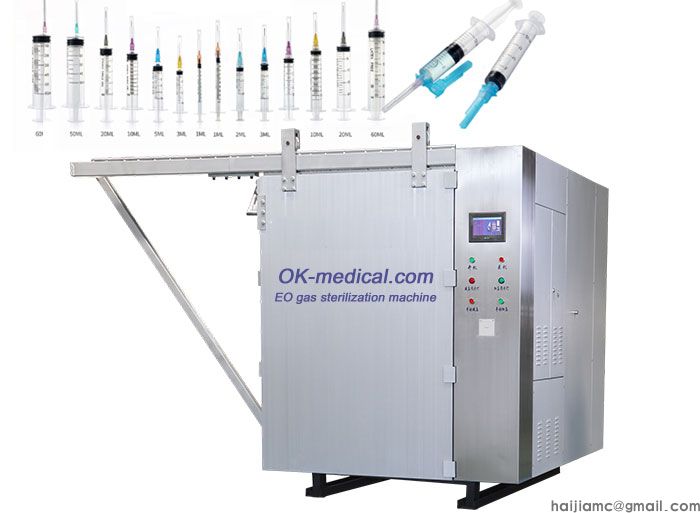 Our Syringe Project Case